Your Referrals Help Kids of SW Florida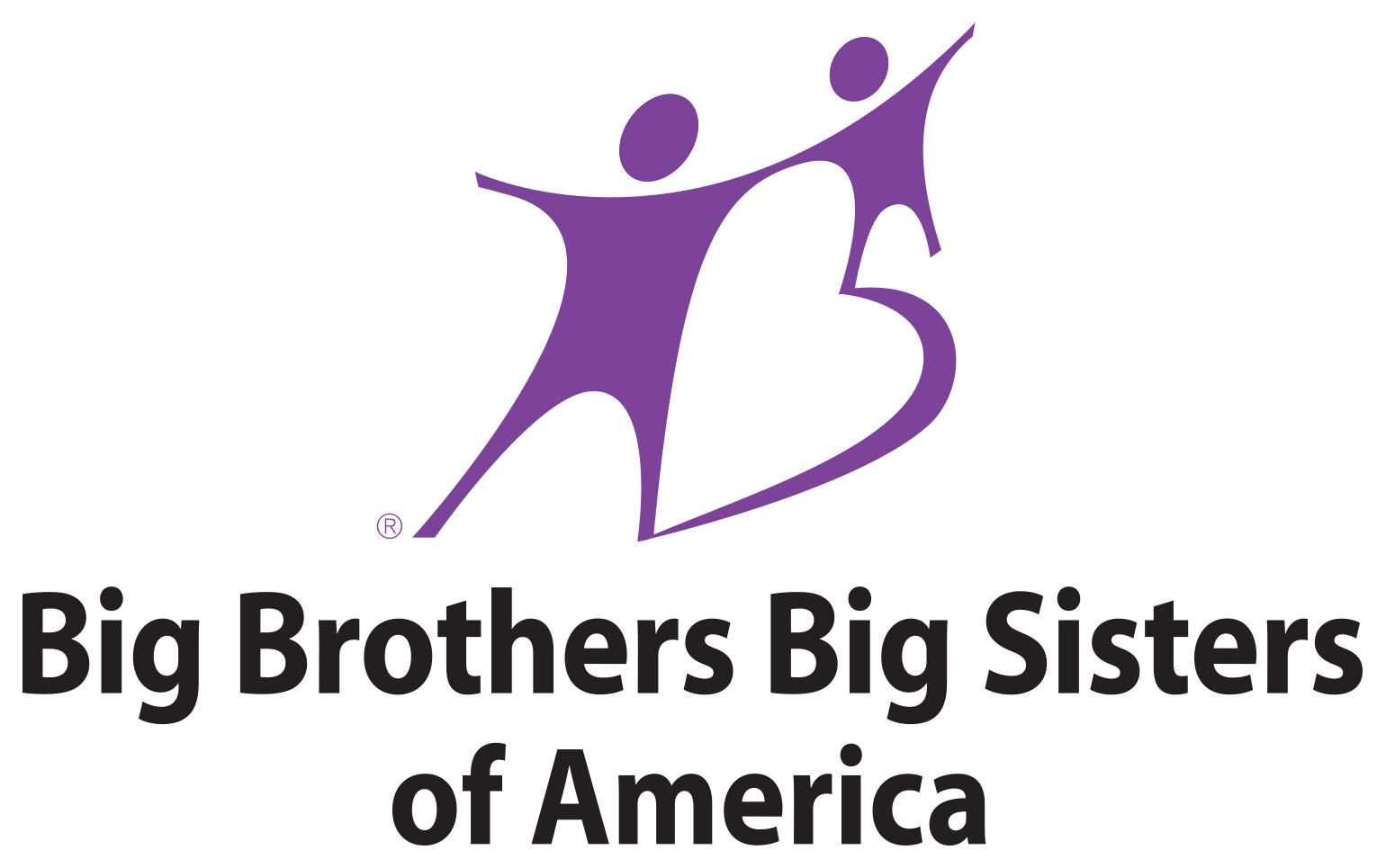 We are on a mission to raise $25,000 for Big Brothers and Big Sisters of SW Florida. As you know Big Brothers and Big Sisters does great work in helping kids find mentors that help provide positive role models in their lives. By partnering with parent/guardians, volunteers and others in the community they are accountable for each child achieving higher aspirations, greater confidence and better relationships. BUT, the organization survives on Sponsorships and Donations.

SO, YOUR REFERRALS REALLY DO HELP KIDS IN SW FLORIDA …
Who do you know considering buying or selling a home you could refer to our real estate sales team?


Not only will they benefit from our award-winning service, since we donate a portion of our income from home sales to Big Brothers and Big Sisters of SW Florida, a very worthy cause benefits as well.

It's easy to refer your friends, neighbors, associates or family members considering making a move. Simply complete the form on this page or you can call us directly at (239) 963-4873.
Thank you so much for the referral!
SUBMIT A REFERRAL AND HELP THE KIDS